–Facebook's own dating app is now official
-The Facebook dating app will first launch in 20 locations for a start
-You won't be required to sing up for the dating app if you are already a member of the Facebook main app
It is now official, starting from Today, the Facebook dating app will now be available in 20 different countries; and just like you would have imagined, users will no longer have to rely on third-party apps like Tinder to participate in the online dating.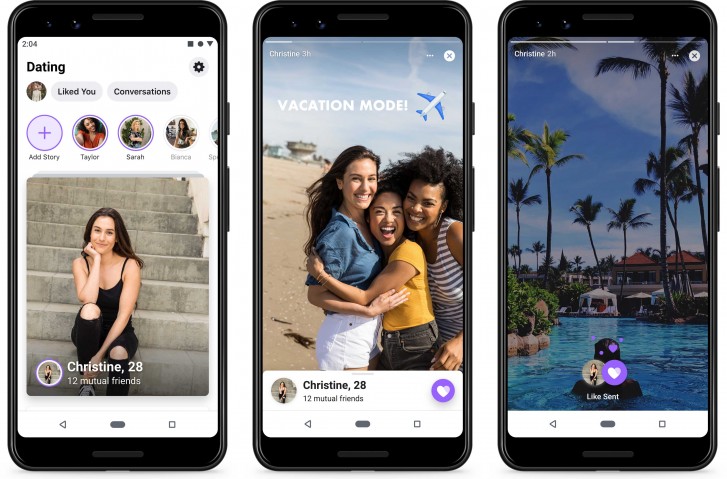 While there has been a lot of conversation around the dedicated app by Facebook in the past, it is finally making its way to the public, and of course, will now compete with other apps in its category. That been said, Facebook's own dating app, however, has a lot of advantage on its side, and one of the most important ones is the fact that you can sign in to the app using your existing Facebook account details; of course, not everyone likes to go through the stress of freshly setting up a dating account, however, for someone who doesn't have an existing facebook account (which is almost impossible); you can as well set up a fresh account for the dating app.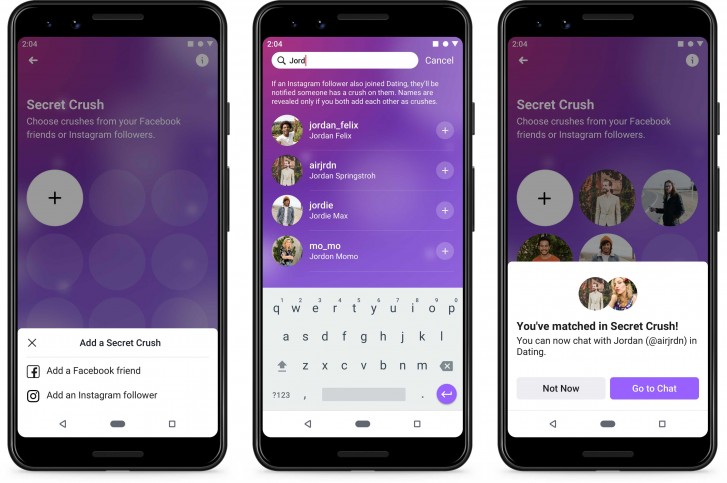 As seen in the image above, you can search for fellow users using there Instagram handle; assuming the fellow had signed up using his or her IG details. The same can be done for facebook users as well. In this case, it is more or less like saying you already own an account on the dating app if you have already set up an account on the main Facebook apps (excluding WhatsApp), hence, it is left for you to login or not.
That been said, there is a downside to the use of the new app- having the freedom to bug people comes to the risk of abuse. That's why Facebook announced a list of features to make its online dating service a bit safer – you can share details of your date with friends like live location via Messenger.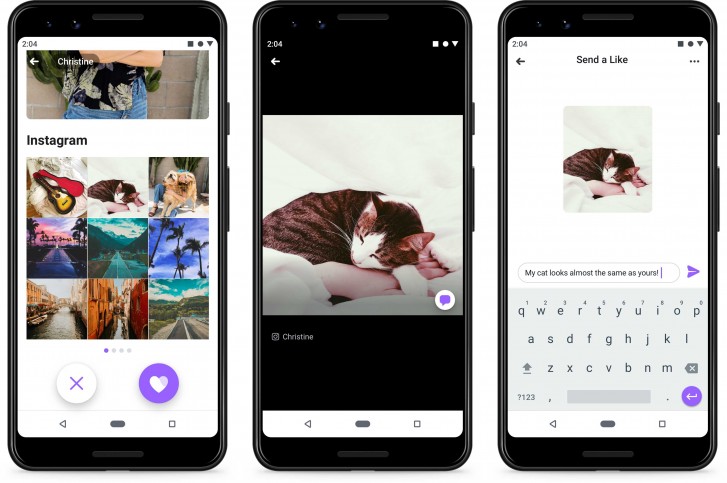 About other features of the app; like Tinder, Facebook Dating also has stories – you can import the ones you post on Facebook, and towards the end of the year, you will also be able to add the ones from Instagram.
One thing that is interesting about the dating app is that it comes with a special feature called Secret Crush which allows you to add people to a list and then they'll get a notification that they are someone's crush. This way, you can end up dating someone on your friend list, since you can only crush on someone that you have seen on various occasions, however, you will be able to randomly add people to the list as well.
Already, the app is currently available in 20 countries: Argentina, Bolivia, Brazil, Canada, Chile, Columbia, Ecuador, Guyana, Laos, Malaysia, Mexico, Paraguay, Peru, the Philippines, Singapore, Suriname, Thailand, Uruguay, Vietnam, and the United States. Of course, you probably notice that European and African countries are apparently missing on the list, however, Facebook promises the service will arrive by "early 2020" in other locations.