–The public beta of Apple Music for the web browser is now available for all starting from today
-With the new public beta, you won't need a separate app to get your music fix
Apple Music is now available on all mediums with the newly released public beta app for web browsers. The new web app also packs similar features to that of the dedicated Apple Music app, and it will be accessible on any devices with support for a web browser. This otherwise means that you will now be able to play your music on all devices without having to specifically install the iTunes software on their respective devices including PCs, Tabs, and Android devices. In line with that, you will be able to access the new web app on other Operating Systems such as  Windows, ChromeOS, and Linux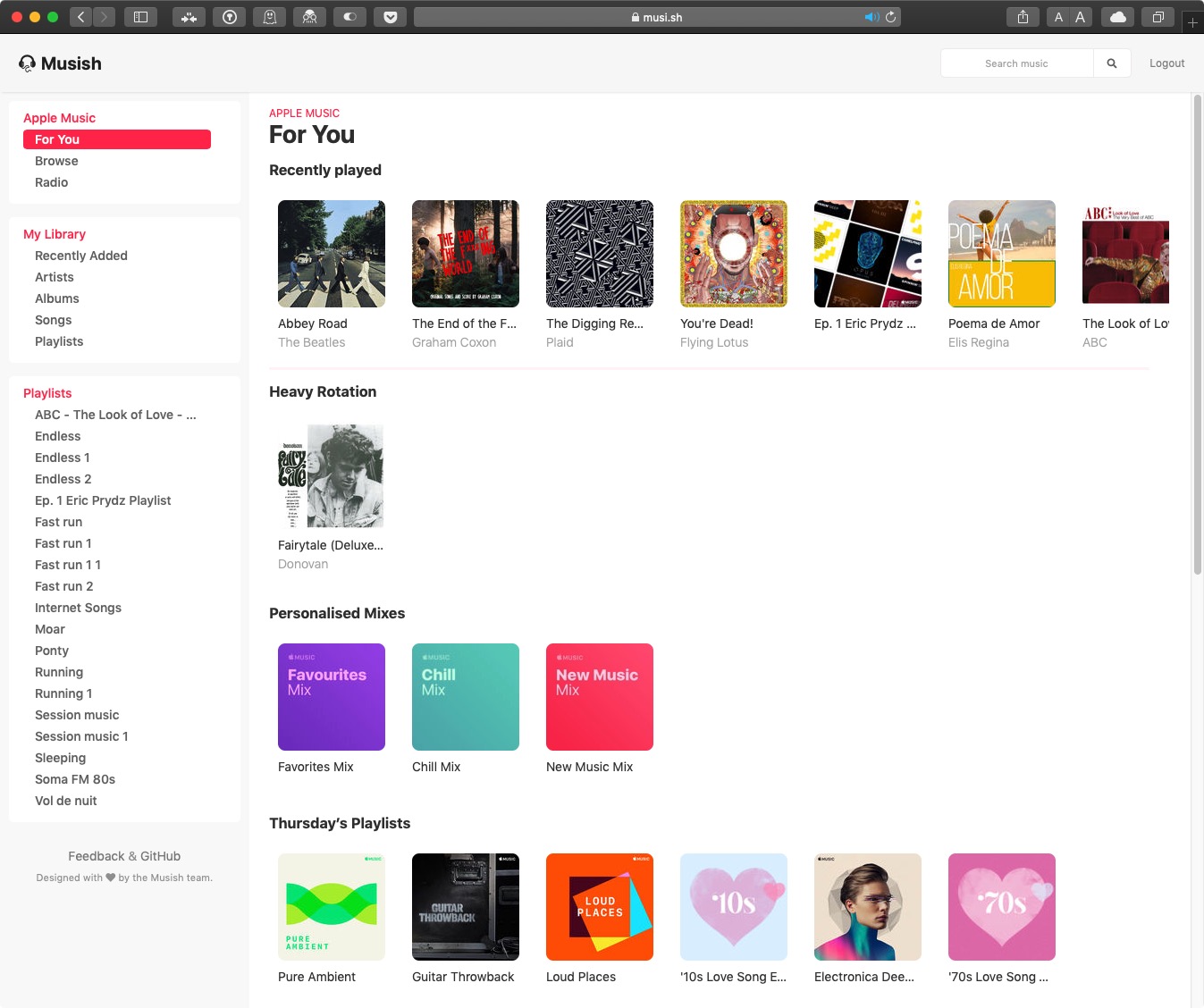 You can access the new public beta web app by following this beta.music.apple.com and enjoy the new web experience. Also, while the experience is somewhat similar to the one that Spotify has had for years, it will still offer the same services as the dedicated app, and of course, not exactly the same as what you have been used to.
As for the features that will be debuting on the public beta app, you can expect "a core set of features" at the outset. For now, you can search for and play any song in the Apple Music catalog, as well as tunes from your library if you've set up the Sync Library option on other devices. You can also access your playlists and the various sections that you have been used to Library, Search, For You, Browse and Radio. Apple plans to add more features later.
However, the beta site seems to miss out in some options such as .smart playlists and music video content, although, Apple said it will include some of these features during the ongoing beta test
In addition, Apple says that you will henceforth be able to register for its music service online, which otherwise means that, you don't necessarily have to own an Apple device before you can have access to the music service. Of course, this is one of the company attempts to redirecting its focus on services, which is about to be the next biggest source of revenue for the company.
Besides, since competitors such as Spotify, Amazon Music, and Pandora have long had web players, it's probably about time Apple Music came to browsers too, especially in the time that competition has become the order of the day. Apparently, Apple Music is the next biggest music streaming network after Spotify with current subscribers count numbering up to 60 million, thats a little above the quarter of the number that Spotify currently records.