Just like WhatsApp for iOS, the Facebook-owned App is also rolling out support for fingerprint for Android devices in a new Beta update
You will now be able to unlock your WhatsApp using fingerprint on your Android devices just like on iOS. While the feature has been around for a couple of months now, it was first made available for iOS as at the time of launch back in February when Facebook initially rolled out the feature.
Now available for Android, the feature when enabled will prompt you to authenticate using Touch ID every time you wanted to enter it, although at the moment the functionality is only part of the latest WhatsApp beta builds with the code- WhatsApp 2.19.221.
While the beta update is already available, you will have to go to your settings to activate its usage. For instance, if you have the WhatsApp 2.19.221, you can go to settings>>>Account >> Privacy > Fingerprint lock in order to enable the new feature. If you have been able to activate the feature, you henceforth require to use your fingerprint at every attempt to login. This, however, will not stop you from picking your WhatsApp calls assuming you are logged but not on the app- you will be able to pick your calls regardless.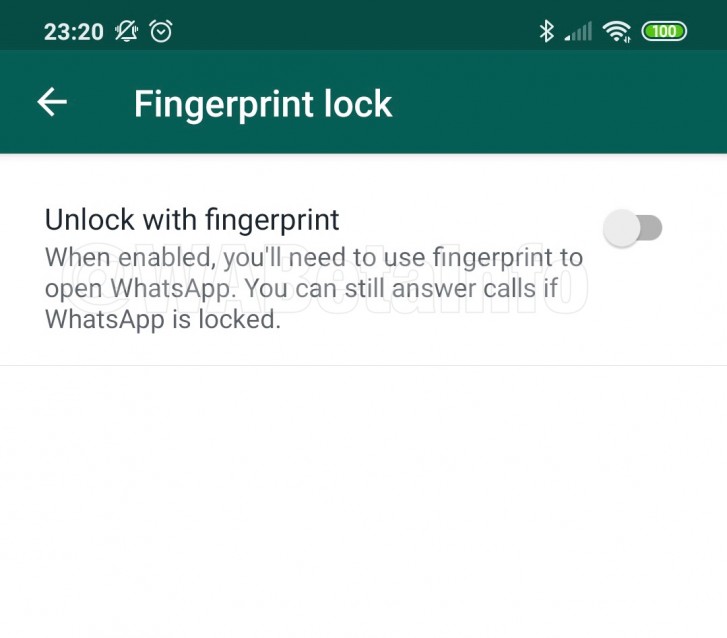 While the new feature also comes with some downside such as locking you at will, the company has made the feature in a way that you can actually set a timmer, let's say an after a minute or 30 minutes, or whichever that suits your convenience. Also, with the new update, you will be able to toggle between showing message contents and the sender in notifications or not.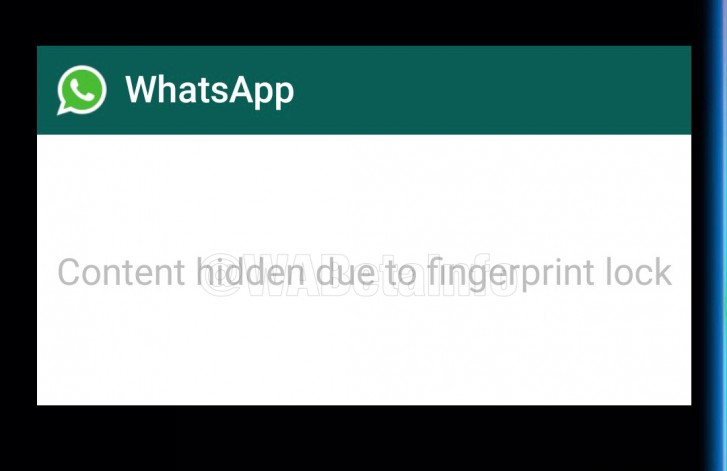 In addition to the changes that come with the new update, if you are using a widget for instance and enable the fingerprint lock, then you may not be able to notice if there is a new message or not, as the feature automatically hides every detail by default as seen in the image above. Of course, using the new feature is not as complex as you may have thought, however, you might just want to take your time to study it if it is something you can get along with eventually.