YouTube is reportedly going to launch a stand-alone platform strictly for kids, as well as introduce new age-based categories on the platform
YouTube has always had kids in consideration when it comes to policymaking on the platform, and some of its recent attempt in that line include the removal of violent and mature videos from the platform, ban on intentionally disturbing kids video, adjustment of content moderation policy among other things.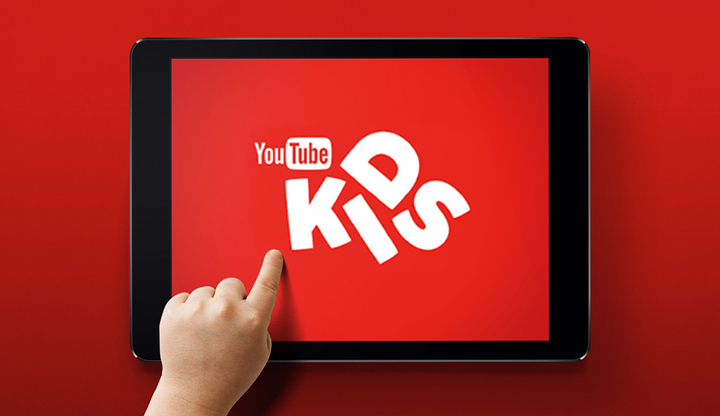 While some of this strict adjustment of policy tends to affect the older community, the streaming service seems to have found a lasting solution which is in favor of both the younger and the older community- the platform intends to separate both communities, hence, the need to launch a separate website strictly for kids.
Apparently, YouTube has an existing Kids app, so the separate platform will just be the desktop/web version of the available app. This way, you can expect similar features and safeguards available through the application on the website as well.
Like I have initially stated, the Google-owned platform is taking such a drastic action mostly because of the many controversies surrounding child-exploitative videos on the platform that has been going on for a while now. Of course, the platform has done its best to curb the many controversies by setting up new policies, among other restrictions, however, this might not just be enough to deal with the issue; hopefully, the launch of a separate platform for kids will help to address many of the issues.
Also, in addition to launching a separate website for kids, YouTube is also planning to introduce new age-based categories for kids, hence, young users can explore videos in a safer environment.
With the new development in place, You'll now be able to control what the app shows by choosing from three different age groups: Preschool for kids ages 4 and under, Younger for children ages 5 to 7 and Older for kids ages 8 to 12. The Older category can show a wider variety of videos, of course, including music and gaming videos, as well as family vlogs, however, nothing compares to adult contents.
Even with the supposed solution offered by YouTube, the platform cannot but a reminder in its latest announcement that suggests that it still doesn't manually review the videos on the respective categories, hence parent or guardian might still have to censor content, especially for the preschool and younger age categories.
"Our systems work hard to exclude content not suitable for each of these age categories, but not all videos have been manually reviewed," Youtube wrote. Anyways, the platform has tried its possible best to ensure a safe environment for all, and that is what matters after all.